France
240 mm/50 (9.45") Models 1902 and 1906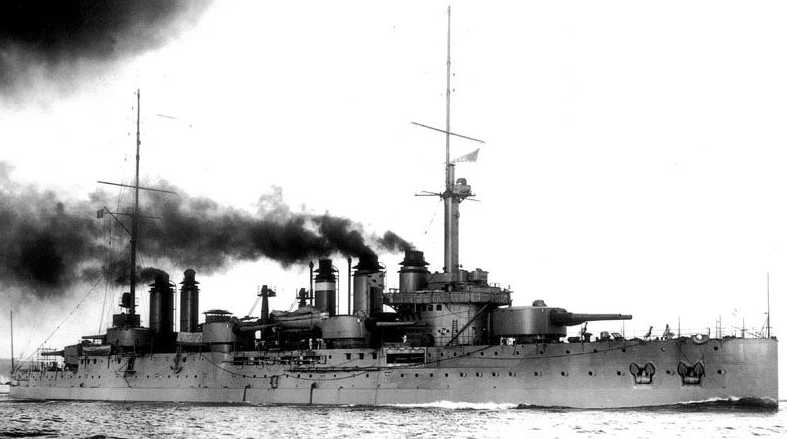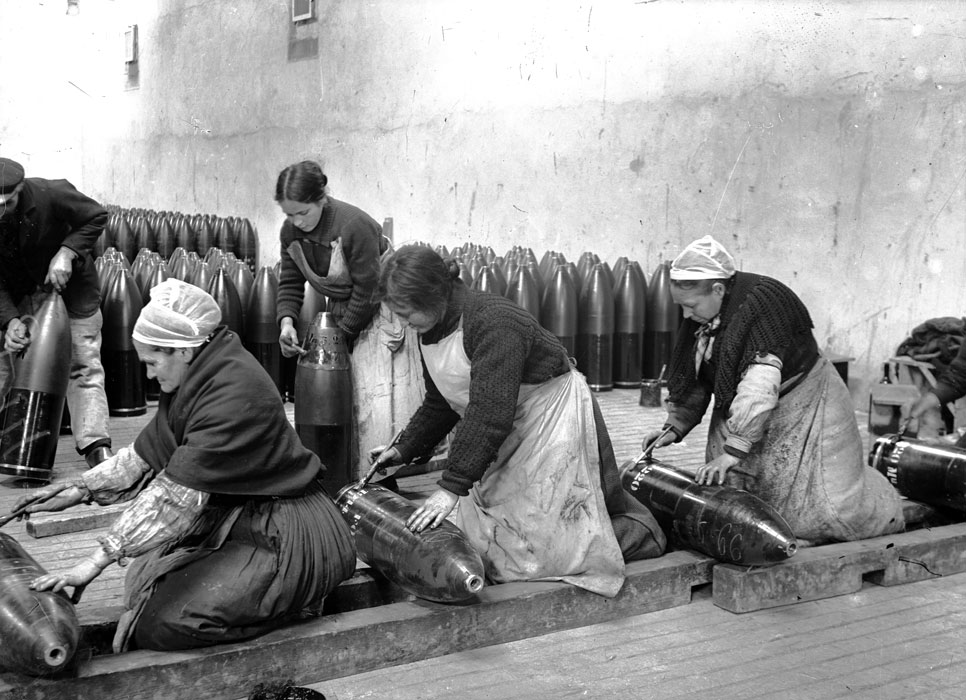 A complicated built-up design used on early French Battleships. After those ships were scrapped, the guns were then used as coastal artillery during World War II. It is believed that some of these guns were also disassembled and their A tubes then used for the 203 mm/55 (8") Model 1931 guns used on the heavy cruiser Algérie.
I have not been able to determine the differences in the Model years, but I suspect that it had to do with the mountings. Actual bore length was 48.92 calibers.
Some of the APC shells for these guns were converted to aircraft AP bombs.
Data from:
"Naval Weapons of World War Two" by John Campbell
"Navies of the Second World War - The French Navy" by Henri le Masson
Tony DiGiulian's personal files
18 November 2005

Benchmark

07 January 2012

Added picture of shells