United States of America
3-pdr (1.4 kg) [1.85" (47 mm)] Marks 1 through 12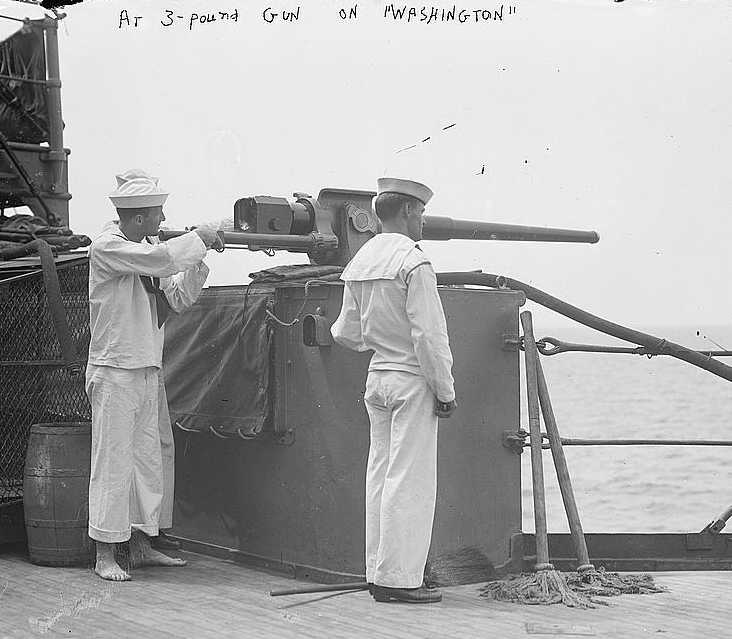 These guns were were all purchased from abroad during the late 1800s. Hotchkiss weapons were crank-operated, five-barrel revolver-style rotating guns, externally somewhat similar to a Gatling gun but having a different ammunition feed system. The other guns were conventional single barrel types.
Mark 1 was the original Hotchkiss-built 3-pdr rapid firing gun. Mark 1 Mod 1 was a longer gun built in France. The Mark 2 was the Driggs-Schroeder Mark 1. The Mark 3 was similar but lacked trunnions. Mark 4 was originally the Hotchkiss semi-automatic Gun Mark 4. Mark 5 was the Maxim-Nordenfeldt semiautomatic Gun Mark I and used a rotating and sliding breech block. Mark 6 was the Maxim-Nordenfeldt semi-automatic Mark 2. Mark 7 was the Vickers and Sons and Maxim semi-automatic Gun Mark 3. Mark 8 was a Hotchkiss-Armstrong gun similar to the Mark 1. Mark 9 was the Nordenfeldt Gun Mark 1, with a rotating and sliding breech-block. Marks 10 and 11 were Hotchkiss guns very similar to to the Mark 4. Mark 12 was the Maxim rapid-fire gun Mark M with a rotating and sliding breech-block. Only two Mark 12 guns were purchased and they were later withdrawn from service.
These guns were all too small to be effective against torpedo carrying craft and were mostly withdrawn from active service before World War I. During that war they were brought back into service to arm small patrol boats, a role that a few of them continued into World War II.
The data below is for the 40 caliber Hotchkiss weapons unless otherwise stated.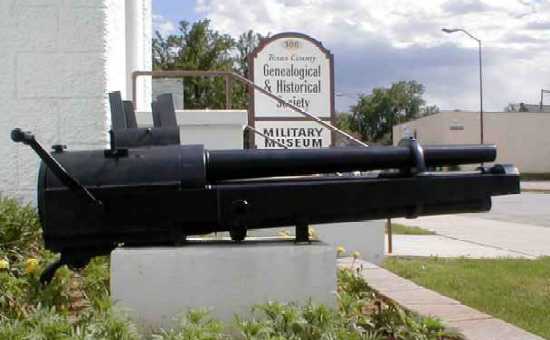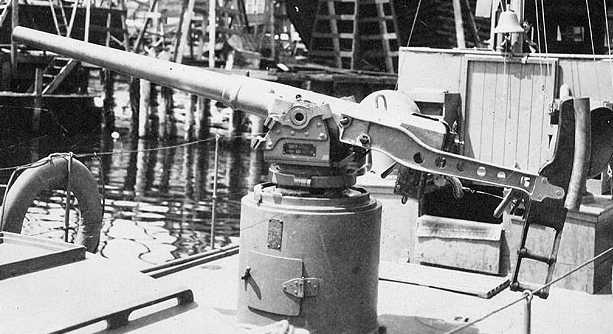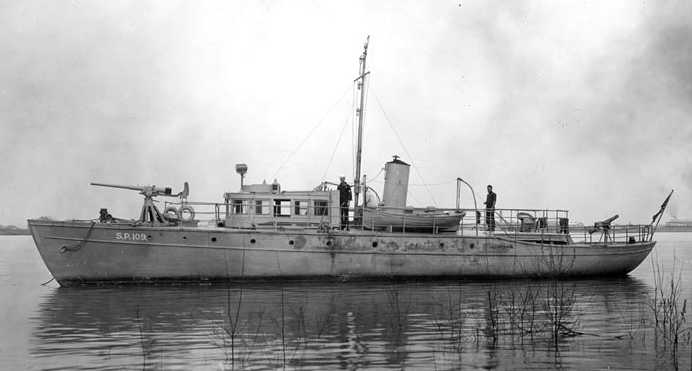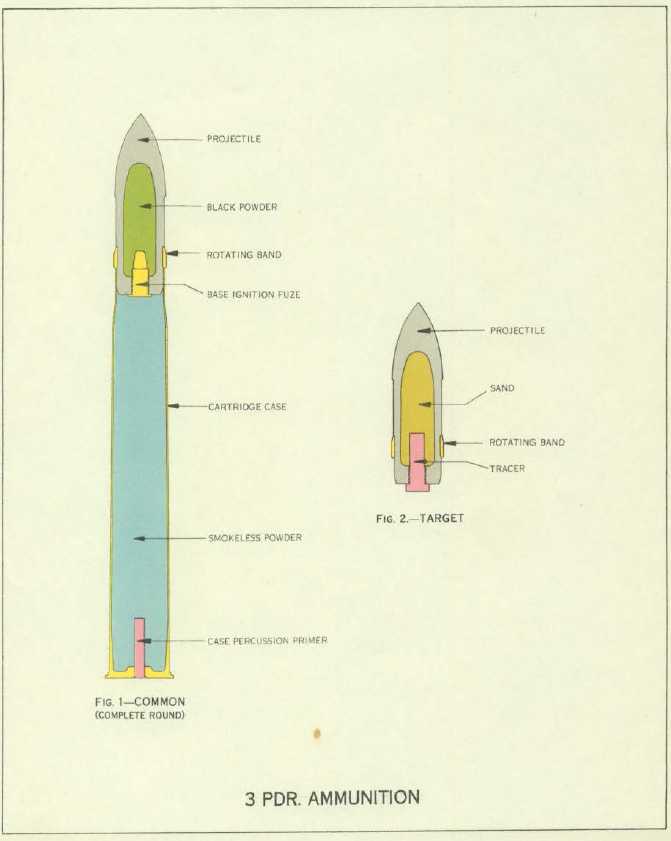 Data from:
"Naval Weapons of World War Two" by John Campbell
"US Naval Weapons" by Norman Friedman
"A Treatise on Rifling of Guns" by Carl F. Jeansén
Other:
"Ammunition: Instructions for the Naval Service: Ordnance Pamphlet 4 - May 1943" by Department of the Navy
"U.S. Explosive Ordnance: Ordnance Pamphlet 1664 - May 1947" by Department of the Navy
Websites:
Special help from Leo Fischer
26 December 2008

Benchmark

14 January 2011

Added data reference