United States of America
3"/50 (7.62 cm) Marks 2, 3, 5, 6 and 8
Britain
3"/8cwt and 3"/17cwt
These were a series of built-up guns dating back to the 1890s. This was the standard anti-torpedo boat gun of the late pre-dreadnoughts, armored cruisers, destroyers and submarines. Fired fixed ammunition.
Bethlehem Steel provided twelve guns to Britain during World War I which were known as the 3"/8cwt. Six additional guns, details unknown, were designated as 3"/17cwt.
During World War II about 350 guns were supplied as part of Lend-Lease. These were used mainly on DEMS and on three ex-"R" class submarines.
Mark 2 was a built-up weapon with a side-swing carrier breech. The Mark 3 was of simpler construction but otherwise similar. Mark 5 had uniform rifling and a Driggs-Seabury semi-automatic vertical sliding breech mechanism. Mark 6 was similar but with a longer recoil slide. Mark 8 was a Mark 6 with a horizontally instead of vertically sliding breech block and only one of these guns were built. Mark 6 Mods 4, 5, 6 and 7 were "wet guns" for submarines. Mod 6 had a chrome plated slide surface and rear cylinder while the other exposed parts were painted.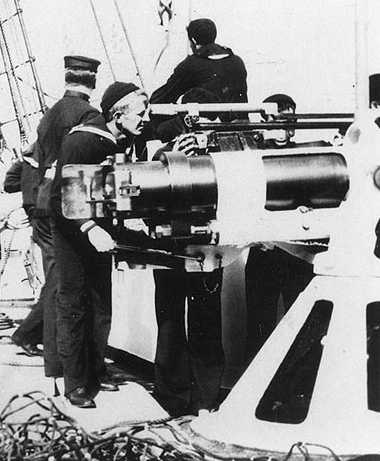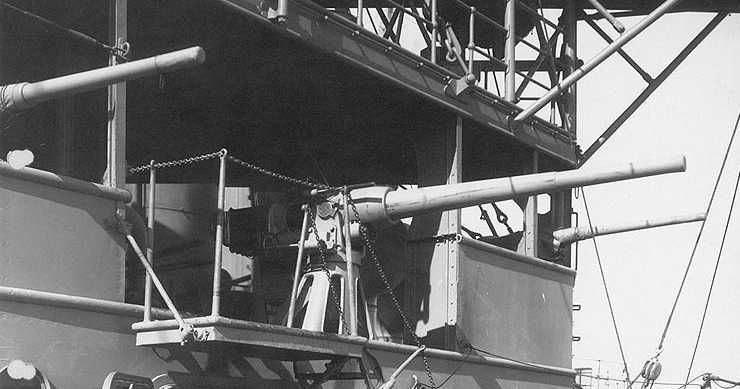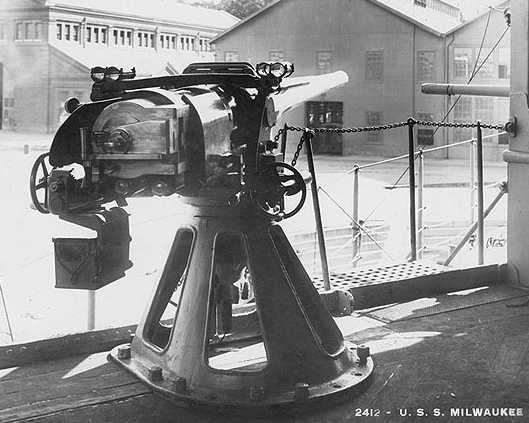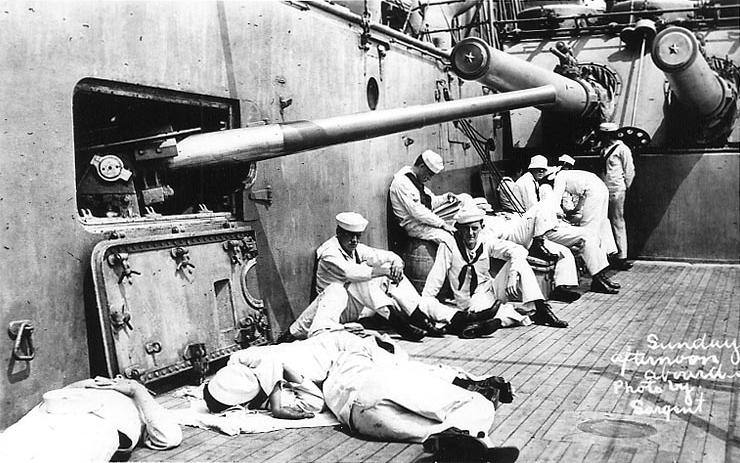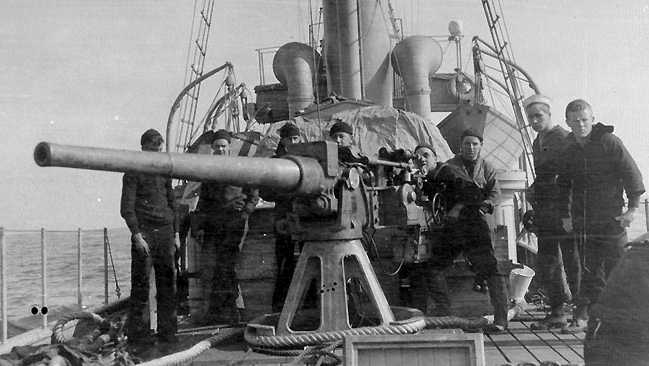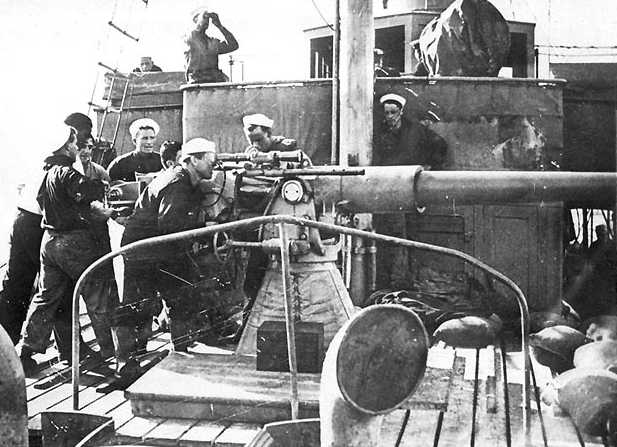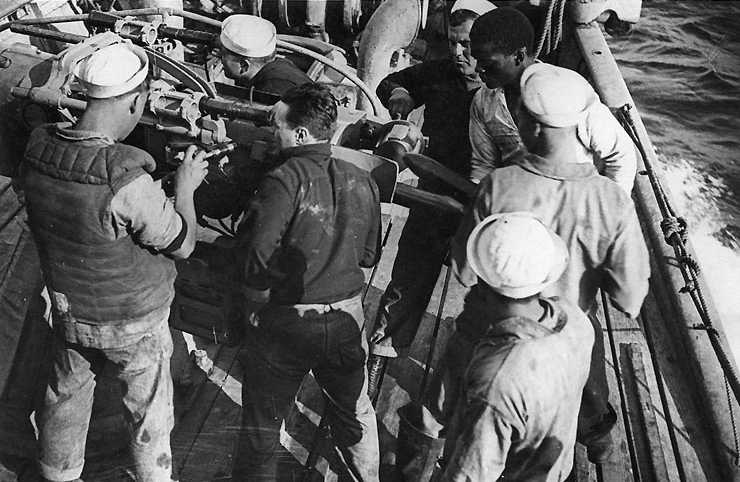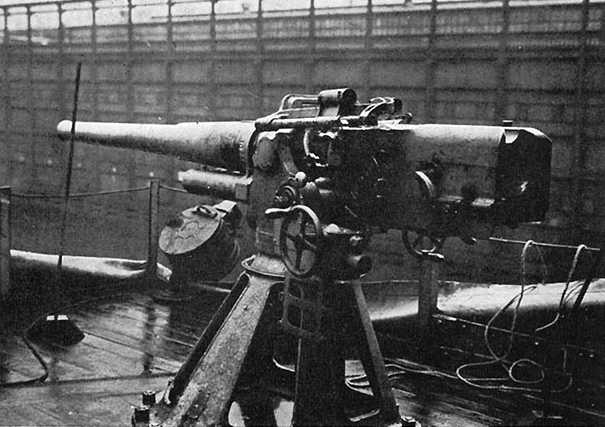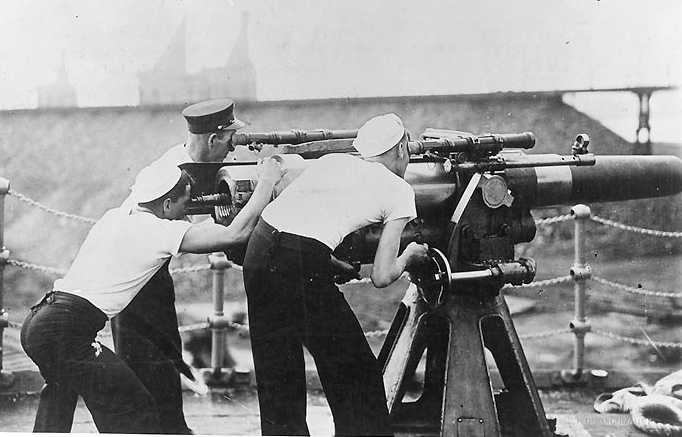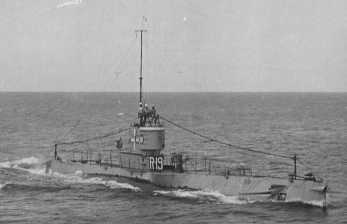 Data from:
"Naval Weapons of World War Two" by John Campbell
"US Battleships: An Illustrated Design History", "US Submarines Through 1945: An Illustrated Design History", and "US Naval Weapons" all by Norman Friedman
USN publications:
"Navy Ordnance Activities: World War 1917-1918" by Navy Dept, United States, Bureau of Ordnance
"Range and Ballistic Tables 1935" by U.S. Department of Ordnance and Gunnery
31 May 2008

Benchmark

12 February 2012

Updated to latest template