Sweden
40 mm/43 Model 1932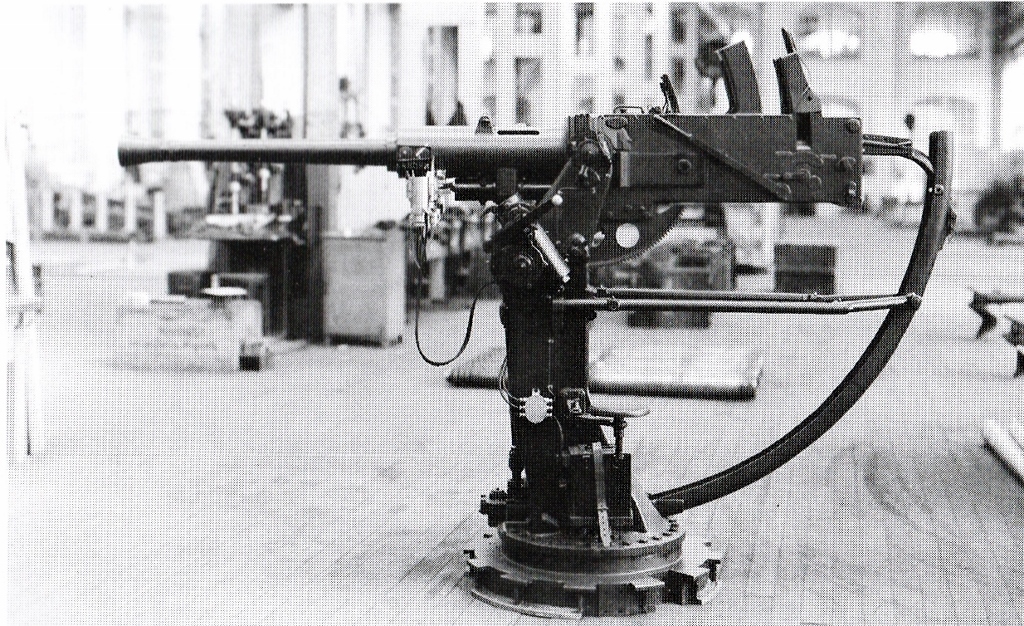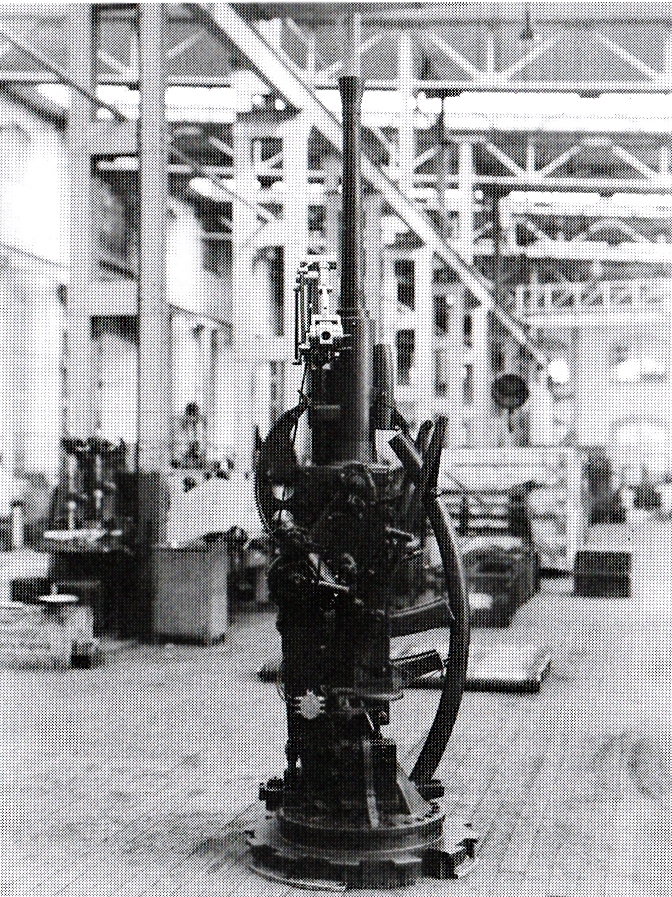 The first of the famous Bofors automatic guns, this version was the first one ordered by the Swedish military and was designed for submarine use. The gun and mounting was designed to be lowered into a water-proof tubular compartment under the decking. This was accomplished by elevating the gun to 90 degrees and then folding the fire-control handles and spent-cartridge chute up against the gun.
This weapon was very similar in design to the later Bofors 40 mm/60 gun and used the same ammunition as that did that gun but with a reduced propellant load.
Non-folding single and twin mounts were produced and exported to Poland, but the Royal Swedish Navy used only the single folding mount.
The last Swedish submarine with this gun was decommissioned in 1966.
Data from:
"The Bofors Gun" by Terry J. Gander
30 December 2015

New datapage