Japan
6"/50 (15.2 cm) Vickers Mark M
6"/50 (15.2 cm) Mark II and Mark III
15 cm/50 (6") 41st Year Type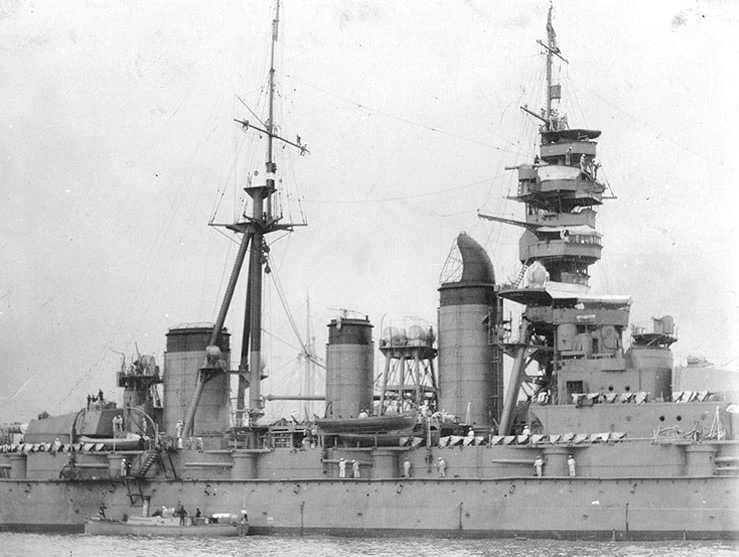 These guns were originally designed by Vickers as secondary weapons for the battlecruiser Kongô, which was built in Britain by Vickers-Armstrong (Barrow). The Japanese version was designed by Engineer Hata Chiyokichi and adopted in 1912 and these were used for the remainder of the Kongô class and on the Fuso class. In the Japanese Navy, Vickers built guns were designated as Mark II while those built in Japan were designated as Mark III.
Redesignated in centimeters on 5 October 1917.
When the Kongô and Fuso classes were modernized in the 1930s, some of these guns and all of their 8 cm/40 (3") AA guns were replaced by the new 12.7 cm/40 (5") DP. Some of the removed 15 cm guns were used to arm merchant cruisers just before the start of the Pacific War. The remaining guns plus spares and additional guns removed from the capital ships during the war armed the Agano class light cruisers in twin mountings. Some coast defense batteries at Guam were also equipped with these weapons.
The Vickers guns were of wire-wound construction but the Japanese ones were of three-layer, built-up construction. All used screw breech-blocks.
Actual bore size of all guns was 15.24 cm (6.0"). Model No. IV guns were 10.5 cm (4.1") shorter than earlier models. The data below represents Models I through III guns.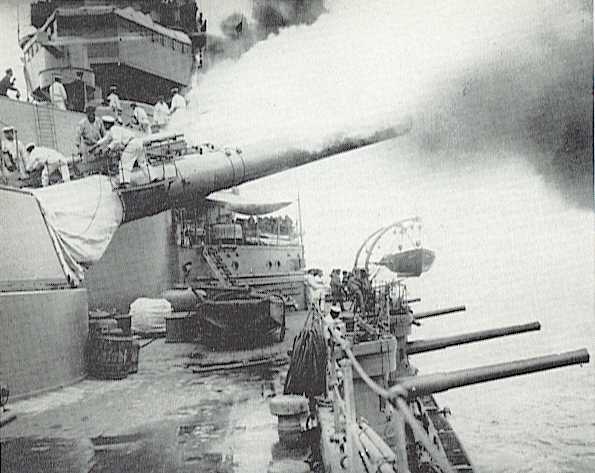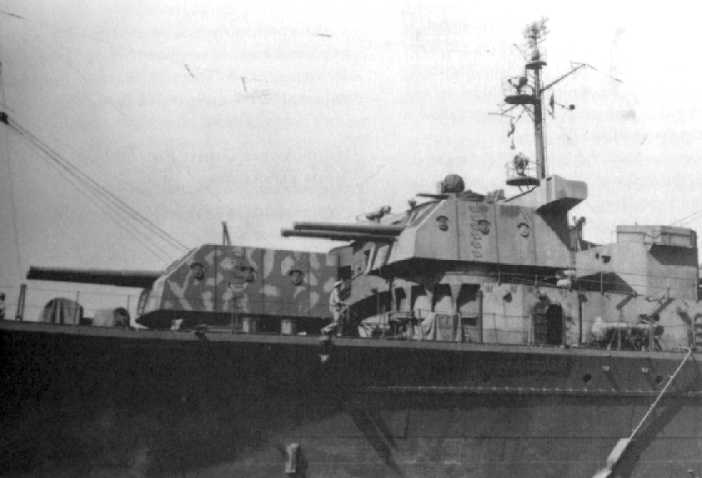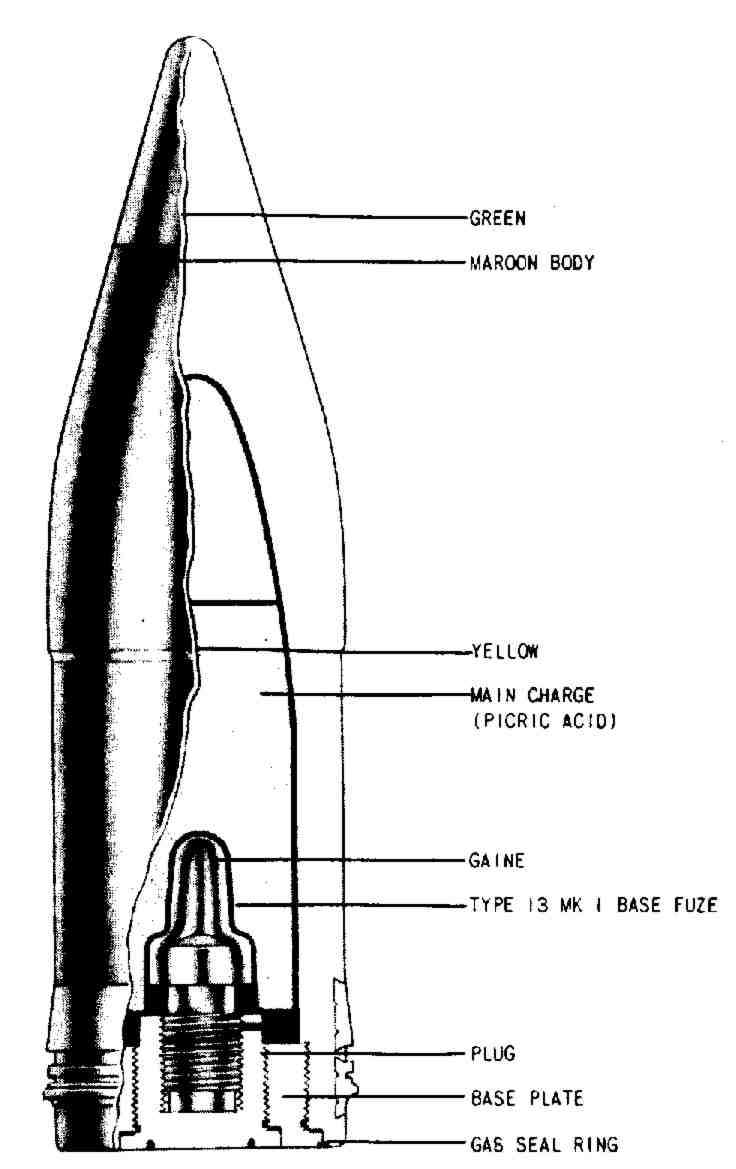 Data from:
"Naval Weapons of World War Two" by John Campbell
"Imperial Japanese Navy Battleships 1941 - 45" by Mark Stile
"Japanese Warships of World War II" by A.J. Watts
"Japanese Cruisers of the Pacific War" by Eric Lacroix and Linton Wells II
"Cruisers of World War Two" and "Battleships of World War Two" both by M.J. Whitley
Other:
"The Japanese Ships of the Pacific War" by The Koku-Fan
US Naval Technical Mission to Japan report O-19: Japanese Projectiles General Types
US Naval Technical Mission to Japan report O-54(N): Japanese Naval Guns
26 August 2007

Benchmark

15 June 2010

Added picture of Common Type 4 projectile

27 May 2012

Updated to latest template

08 February 2014

Corrected dimension for ASW projectile

15 July 2015

Added note regarding 1930s rebuilds and additional mounting information

02 December 2015

Changed Vickers Photographic Archive links to point at Wayback Archive