Japan
10 cm/50 (3.9") Type 88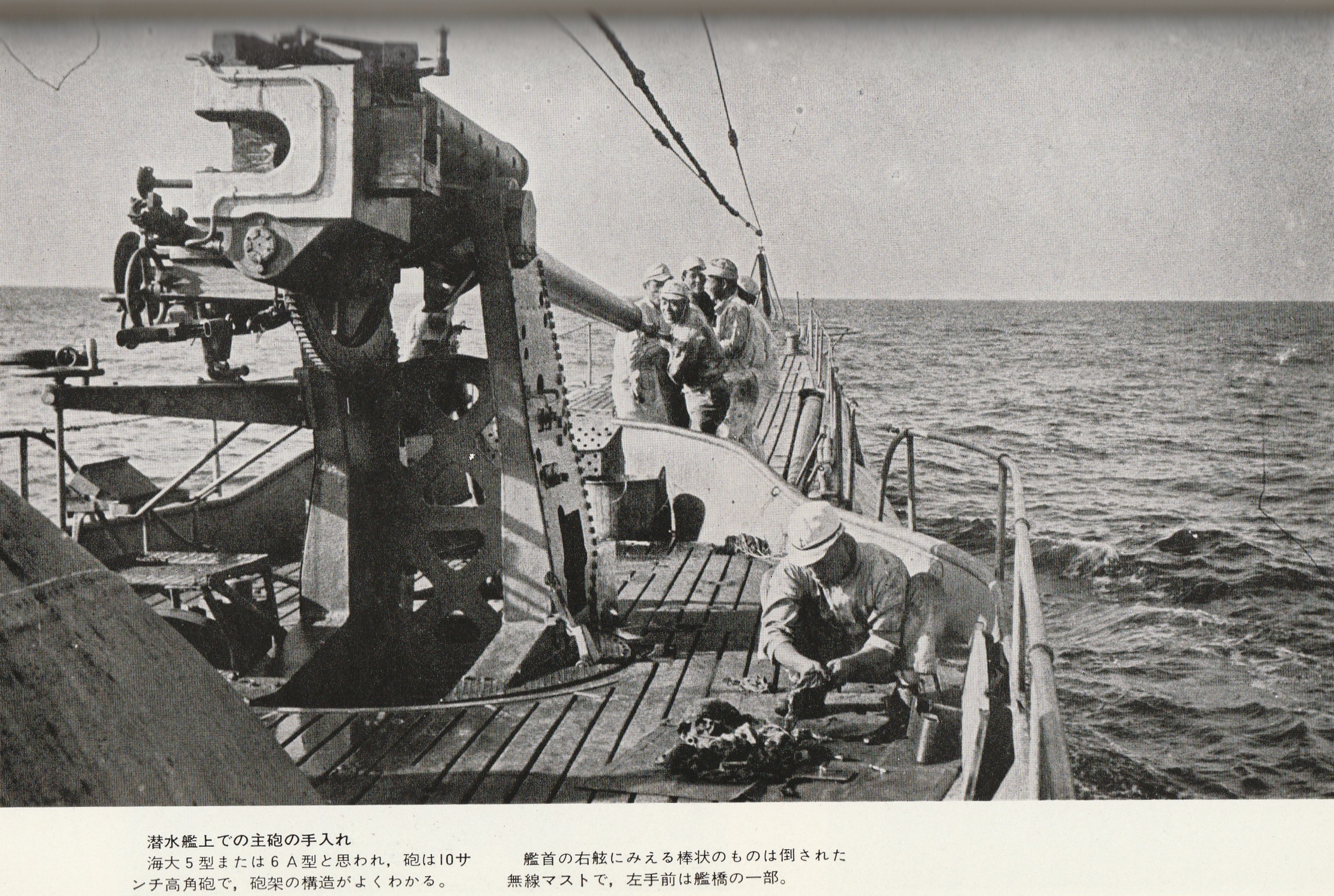 Used only on the I 65 class submarines (Type KD5). These submarines were reclassified as I 165 class in 1942.
There were two versions of the gun barrel. Model Type I used a radially expanded, removable lining while the Model Type I2 was of monobloc construction. Both types used horizontally sliding breech blocks.
The propellant grain used for this gun was too large and unburnt propellant was present at the muzzle, meaning that the muzzle velocity was unpredictable.
Data from:
"Naval Weapons of World War Two" by John Campbell
"Japanese Warships of World War II" by A.J. Watts
"The Japanese Ships of the Pacific War" by The Koku-Fan
27 August 2007

Benchmark

27 May 2012

Updated to latest template