Italy
7.5"/45 (19.1 cm) Model 1908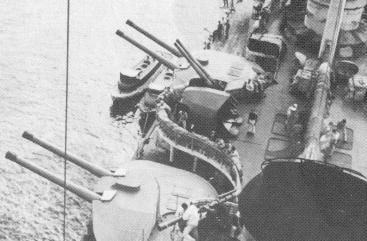 These were Elswick Pattern "C" and were used on armored cruisers. These guns were removed from the cruiser Pisa following her decommissioning in 1937. Two of them (or the Vickers Mark D which had similar performance) were then mounted on the pontoon GM216. It is possible that some of the remaining guns were used in coastal artillery batteries.
Twenty-four of these guns were still in service as of June 1940.
Construction is believed to have been 'A' tube, inner 'A' tube, wire winding for 75% of their length, 'B' tube and jacket.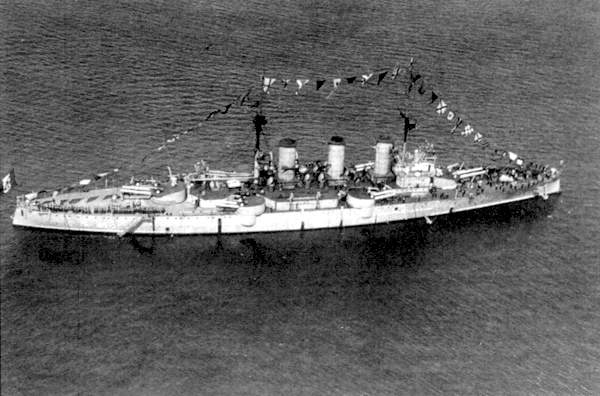 Data from:
"Naval Weapons of World War Two" by John Campbell
"Italian Warships of World War II" by Aldo Fraccaroli
Press releases:
28 December 2008

Benchmark

13 September 2011

Added link to 3"/40 (7.62 cm) gun and construction details