Germany
12.7 cm (5") SK C/41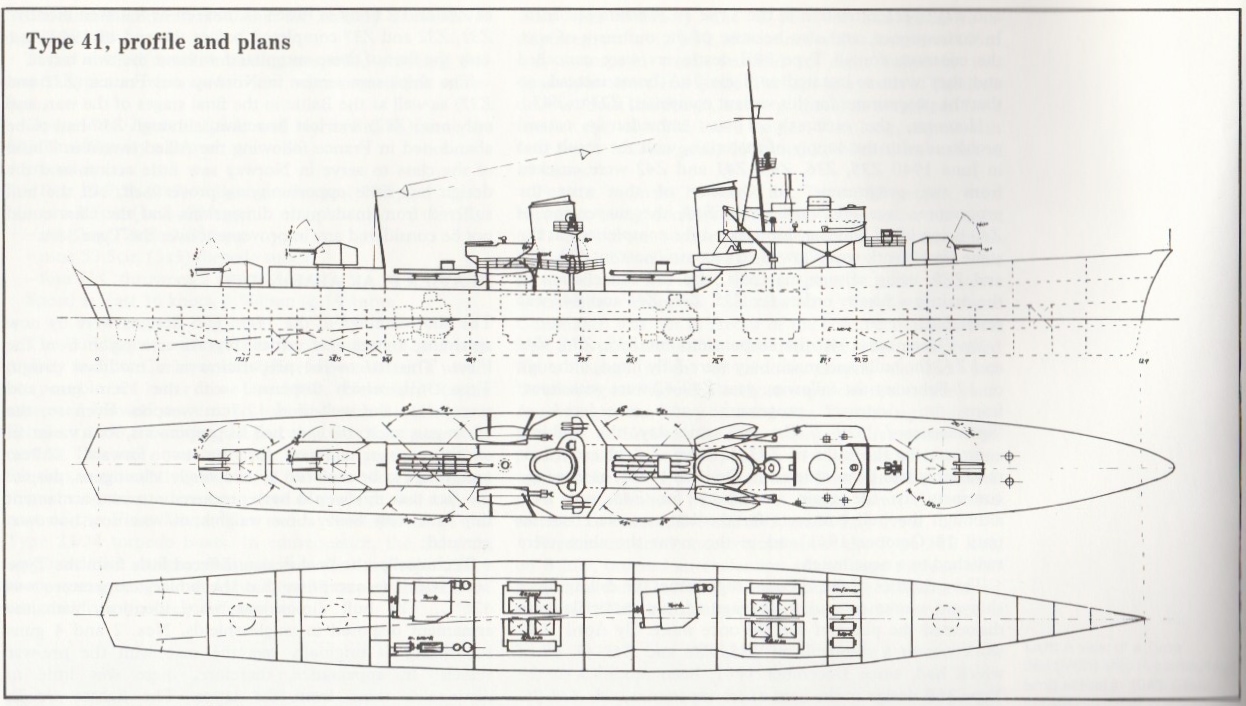 This was to be Germany's first DP destroyer gun. However, the two ships intended to carry these guns, Z46 and Z47, were both severely damaged while under construction in 1944 and never completed.
This gun fired fired very streamlined projectiles, some of which had ballistic caps as much as 20crh. It is sometimes confused with the well-known 12.7 cm Flak 40 which was used to protect German cities but which was never mounted afloat.
Construction details are not known, but it is possible that these weapons would have had similar features as other late-war German guns, such as a three-piece barrel.
Nomenclature note: This gun was possibly also known as the "12.7 cm KM41" gun.
All German 12.7 cm guns had an actual bore diameter of 12.8 cm (5.04 in).
Data from:
"Naval Weapons of World War Two" by John Campbell
"German Warships 1815-1945" by Erich Gröner
"German Destroyers of World War Two (2nd Edition)" by M.J. Whitley
09 May 2006

Benchmark

01 April 2012

Updated to latest template